Stock moved to Sweden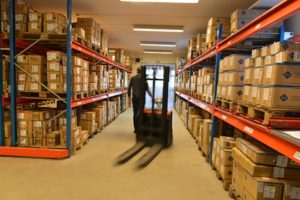 During the last week of 2016 all stock that was stored in a 3rd party logistics location in the Netherlands has been moved to the Central Warehouse in Sweden.
It provides PCB Connect to have an even tighter grip on logistics. From now on goods and services will be handled by our own specialists. Since we are able to combine shipments from Asia to Europe our position will be more competitive.
We are very pleased with this improvement and we are sure that everyone will benefit from here.